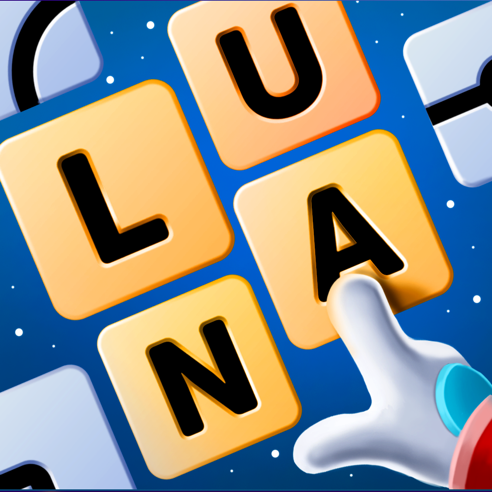 Please find below all the LunaCross Answers, Cheats and Solutions. LunaCross is the latest word puzzle game developed by Fanatee Inc, who are the creators of CodyCross game. If you love crossword puzzles with a twist then this is definitely the game for you! You are given hints / clues and you have to correctly guess the answers. The twist is that the letters are already given but are scrambled. You have to correctly drag and drop each of the letters to the correct spot in order to form the correct answers. Some of the clues given are quite difficult that is why we have decided to share this page with you so if you get stuck with LunaCross game then make sure to visit us again.
LunaCross Answers All Levels
About LunaCross
Traditional crosswords meet word jumbles in this fresh, fun, and inventive puzzle experience from the creators of smash hit CodyCross! Every single day you are given 2 different game modes which include Morning Missions and Evening Missions. Each of the missions consists of three puzzles each, based on the difficulty such as Small, Medium and Large. So in total there are 6 daily puzzles for you to solve and enjoy. Keep in mind that playing word puzzle games such as LunaCross not only broadens your vocabulary but also keeps your brain sharp and active. If you are already convinced and would like to play LunaCross on your smartphone or tablet then visit the link given below. You will then be redirected to the appropriate page where the installation will begin shortly.


LunaCross is available in 2 different languages at the moment, English and Portuguese but based on the previous games, it is expected that the developers will soon release a variety of languages such as German, French, Italian, Spanish and much more.